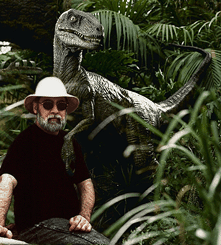 Lew w/ raptor. ...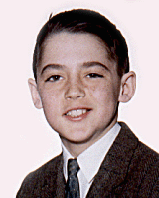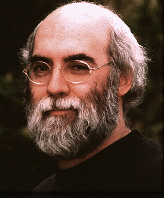 Left: Age 9, just before the ear job. ... Right: What 42 years does to you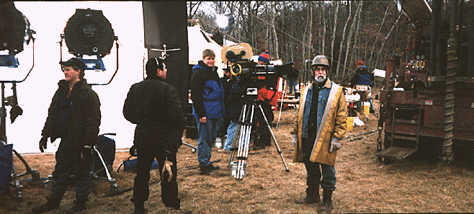 As a construction worker on location for "A Civil Action"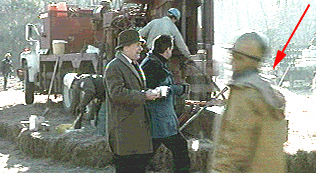 My big scene with Robert Duvall and John Travolta. Don't blink...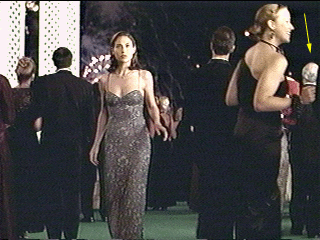 The final scene from "Meet Joe Black". I currently hold the record for having the most shots of the back of my head in motion pictures and television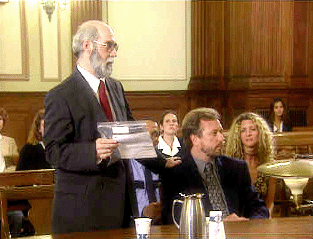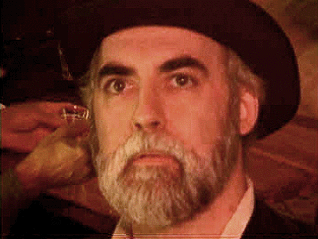 As Steve Titus's lawyer and as a Russian nightclub patron in "Strange Memories"
Photos © 1998 The Discovery Channel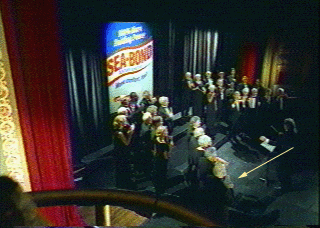 My big appearance in the Sea Bond commercial. Yes, that's the back of my head again
Get me out of here